Rewild Bodge Workshops
The Rewild Project has set up a bodgers workshop at the Dean Heritage Centre and I ran some workshops for them in 2016, the workshop series for 2017 is yet to be finalised, check for latest details -
www.therewildproject.com
https://www.facebook.com/therewildproject
Green Wood workshops
With Tom, Sarah and Jazzy Cousins at the Secret Forest,Clearwell.
We have done workshops making stools, hay rakes, willow weaving, bark stripping and braiding, in the iron age village in the Secret Forest.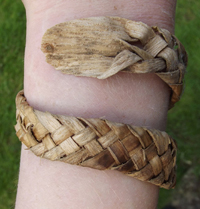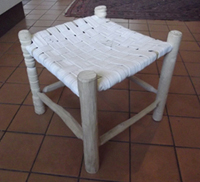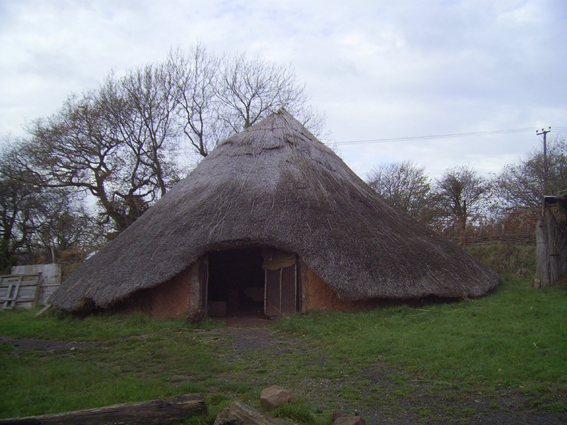 Secret Forest, located in the scowles opposite Clearwell Caves, Forest of Dean.
http://www.secretforest.co.uk/index.html
The tools we use are sharp, but relatively safe to use compared to power tools. Different tools suit different age groups. Jazz who led our interest in bodging has been bodging since the age of 9, seven years ago. Children having nimble minds seem to pick up the skills quicker than adults. Pole lathing is a fantastic exercise in foot/hand/eye co-ordination. Splitting logs accuratly engenders an appreciation of materials strengths and weaknesses and how to exploit them.